---
= = = This is a fallback server. = = =
Note that until the primary server is back on-line some functionality may be missing.
Some links may therefore be broken.
---

Picture of the Day
... for Thursday is ...

Londonderry
(click the picture to goto the location ... and come back tomorrow again to see another wonderful location!)
!!! Northern Ireland ... the place to visit for your next holiday !!!



(click the picture for more information)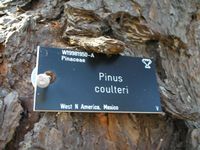 (click the picture for more information)